Cristóbal Pérez García is a Spanish artist born in Álora (Málaga) in 1976.


This artist based in Murcia since 2003 has a great art journey and curriculum. He graduated in Fine Arts at the University of Granada with a specialty in painting and sculpture. He is currently a professor in the sculpture department of the Murcia art school since 2017.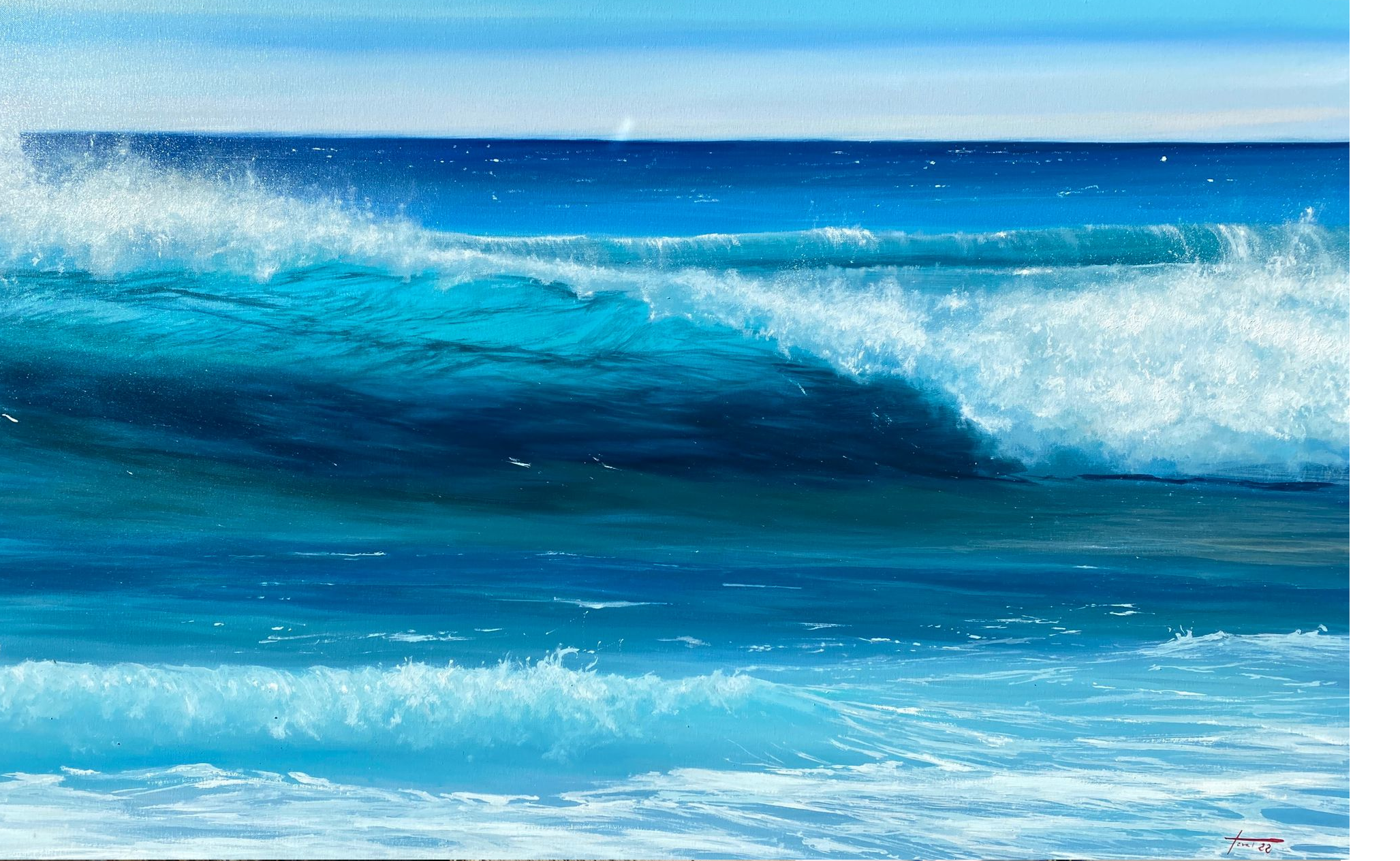 Cristóbal's art works are characteristic for their theme, in which the central axis of these is water and cities. Through his works, Cristóbal reflects a contemporary world where light and colour are fundamental parts of his work, managing to transmit and transport the moment captured by the artist.
He has countless individual exhibitions, international art fairs, as well as art pieces in institutions, public works, and numerous participations in art galleries in Spain and internationally. 
His works have traveled the world, appearing in international art galleries such as the Meisterschüler Galerie in Berlin, the 508 Kings Road Gallery in London and Gallery 52 in New York, as well as exhibiting in Mexico in 2009, in Berlin in 2014, in New York in 2015, in France, in Edinburgh and in London in 2016, again in Germany in 2017 at the Environments exhibition, in Paris and Toulouse in the same year, in Taiwan in 2018, and has an exhibition of three consecutive years in London at the Affortable Fair of London (2019,2020,2021).
In addition to his great journey, Cristóbal has participated in several contests, of which he won the first prize in the City of Álora Painting Contest.

Art work Marinas Oil on playwood

www.cristobalperezgarcia.com
@cristobalperezgarcia_toval